Plénitude skincare
Regular price
Sale price
$65.00
Unit price
per
Sale
Sold out
Achieve a radiant and balanced complexion with our Revitalizing Cream, designed to nourish and revitalize your skin.
Our organic and bio-active formula is infused with a proprietary blend of potent botanical extracts, including hibiscus, strawberry, and carrot oils, which provide essential vitamins, antioxidants, amino acids, and minerals to promote a vibrant complexion. Plus, our nutrient-dense blend features Hyaluronic Acid, which hydrates while allowing the oils in the cream to penetrate deeply into the skin.
This rich and restorative moisturizer helps to balance, smooth, firm, and brighten your skin by creating a protective barrier of hydration. And the best part? Our Revitalizing Cream is 100% vegan, cruelty-free, and safe for use during pregnancy.
Indulge in the remarkable rejuvenating effects of our Revitalizing Cream, enabling your skin to showcase its innate luminosity.
Ingredients
Rose Damascena Hydrosol, Helianthus Annuus (Sunflower) Oil*, Cistus Ladaniferus (Ciste/Rockrose) Hydrosol*, Butyrospermum Parkii (Shea Butter)*+, Cetearyl Olivate/Sorbitan Olivate (EcoCert emulsifier made from olives), Plantago Ovata (Plantain) Seed Extract, Simmondsia Chinensis (Jojoba) Oil*, Aloe Barbadensis Leaf/ Sorbus Aucuparia (Rowantree) Fruit Ferment Filtrate, Fragaria Vesca (Strawberry Fruit), Glycogen (from non-GMO plant), Sodium Hyaluronate (Hyaluronic Acid), Hibiscus Sabdariffa Flower Extract*, Thymus vulgaris (Thyme)*, Origanum Extract (Oregano)*, Essential oils complex from Bark, Rosewood, Carrot, Geranium Roast, and Helichrysum Italicum.
1. Organically Grown*
2. Fair Trade from Uganda+
Share
View full details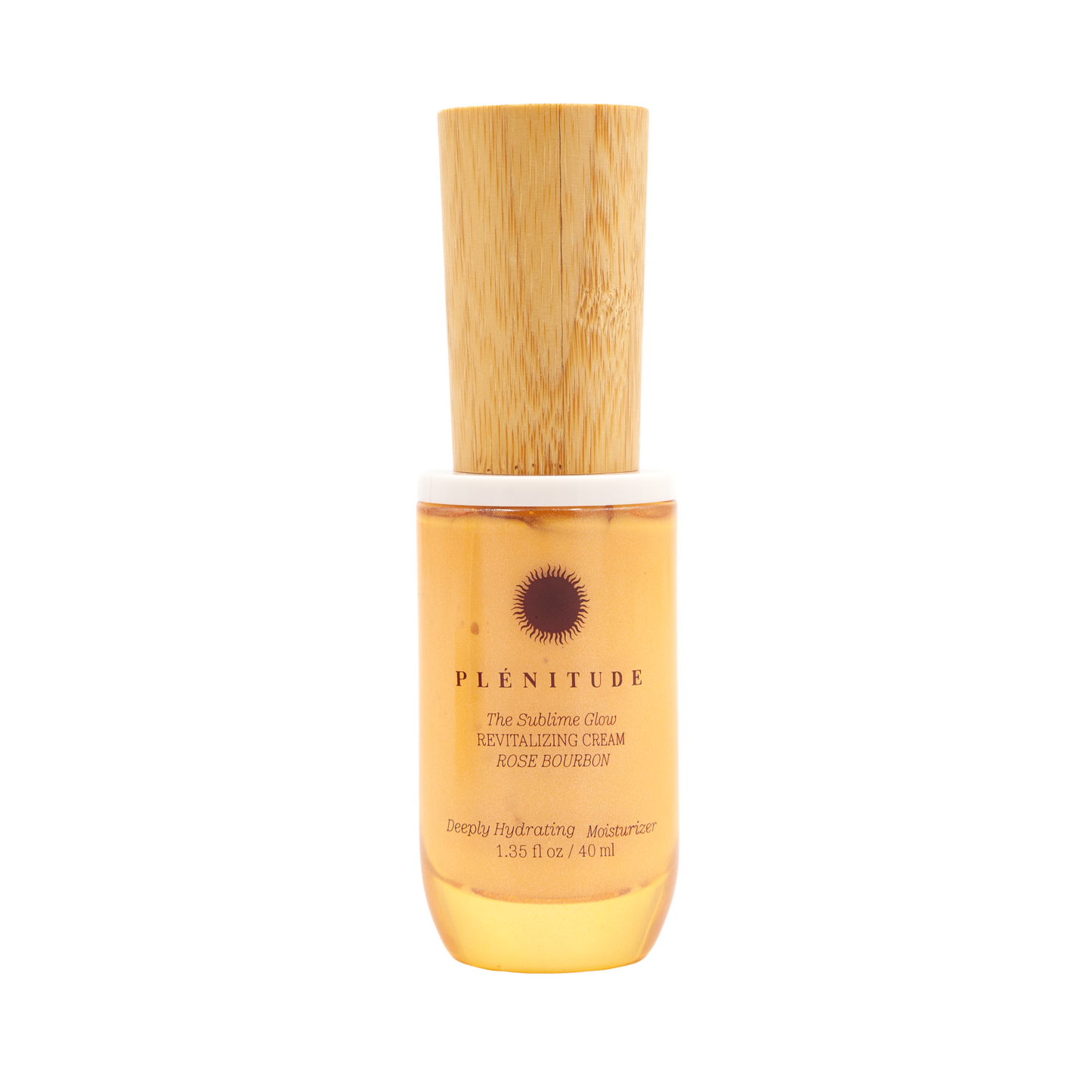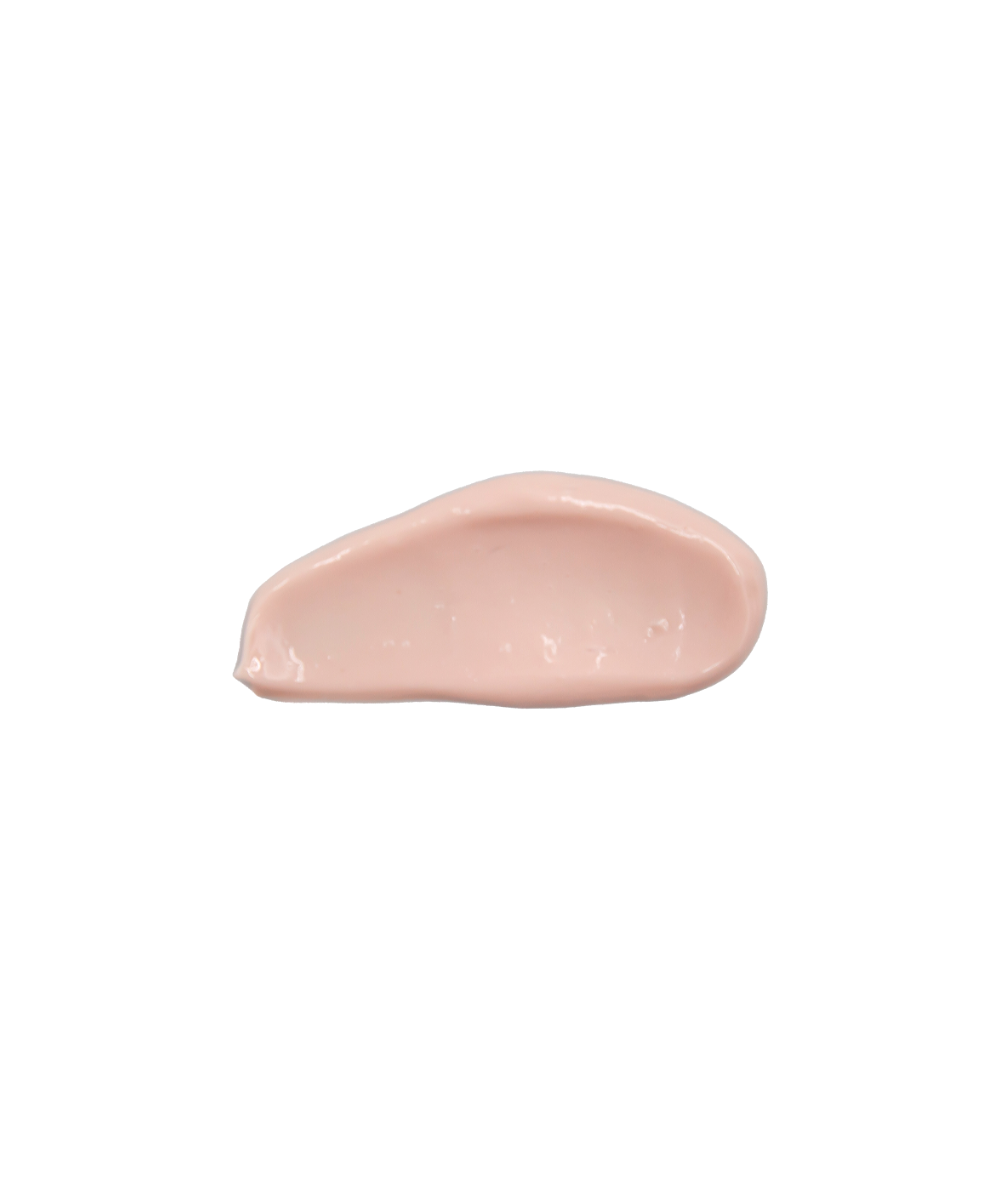 SUNFLOWER

Contains high amounts of vitamin E, which helps to protect skin from environmental stressors.

JOJOBA

A lightweight oil rich in antiooxidants & vtamins E and B, making it a great moisturizer.

ROWANTREE

Contains high levels of vitamin C, which can help brighten and even out skin tone, as well as fight free radical damage.

STRAWBERRY

Contains natural alpha hydroxy acids (AHAs), which can help to exfoliate the skin and improve its texture.

CARROT

Rich in beta-carotene and other antioxidants, which can help to protect the skin from damage and keep it looking youthful.

HIBISCUS

Contains natural AHAs and antioxidants, which can help to exfoliate the skin and improve its texture.