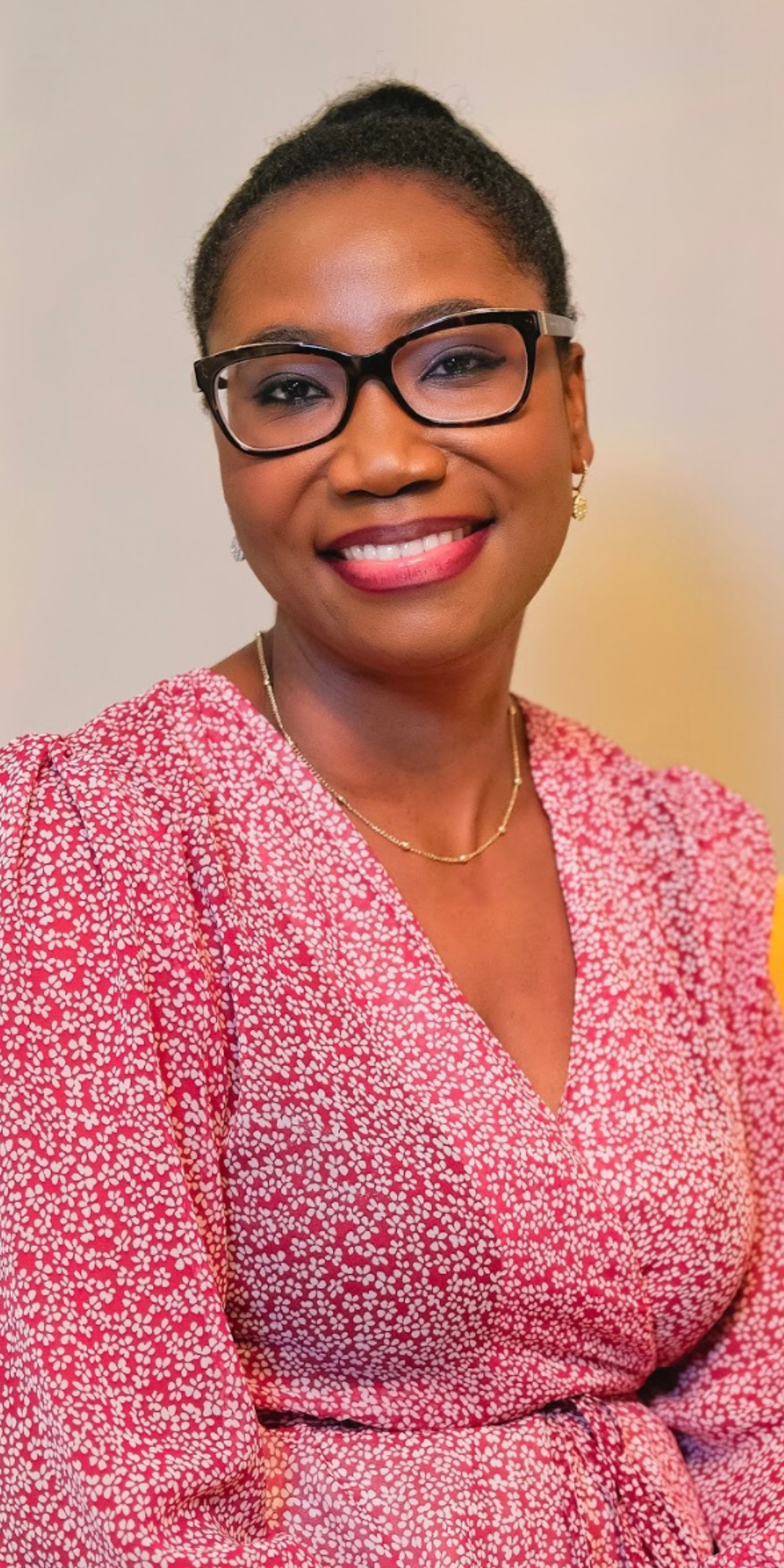 Meet Martine
Plénitude's inspiration is deeply rooted in my ideologies of Caribbean herbalism and traditional folk medicine.

From a young age, my grandmother exposed me to the beauty and healing powers of plants.
Looking back, I am now very grateful that she took the time to include me in her own botanical rituals.
I have vivid memories of my grandmother's beautiful garden. She cultivated medicinal herbs and many of the most exquisite, exotic plants that the Caribbean is known for.
It is because of her, that I am well acquainted with the local flora. The angelic bird song and vibrant floral hues that filled her garden will forever remain in my memory.
I strolled through them every morning to harvest the best herbs for her morning tea. When I moved to the US, I admittedly lost my connection to plants.

However, my exposure to aromatherapy while pursuing a nursing degree motivated me to formally study botanically based formulation at the world-renowned organic cosmetic science school, Formula Botanica.
I enthusiastically began experimenting with plants I had come to know because of my grandmother, hoping to eventually be able to show their medicinal powers.
The result is Plénitude Skincare; proudly championing healing skincare and natural cosmetics and showcasing the natural bounty of the Caribbean, Amazonian, and Africa.

Ethically & Sustainably sourced