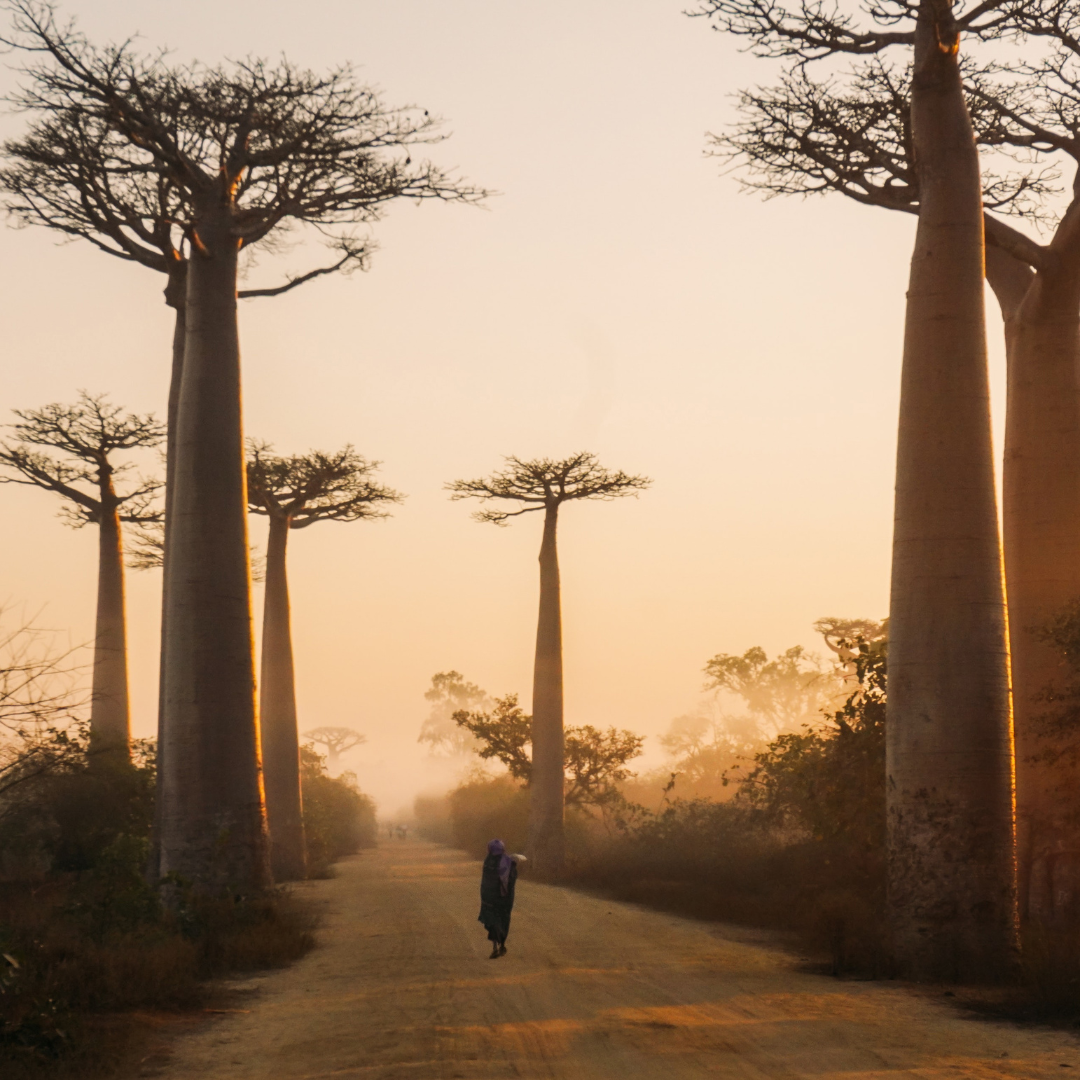 Luxury skincare Inspired by the exotic indigenous flora of the tropical islands
ROOTED IN HISTORY

The West Indies, also called the Caribbean Basin, is the region of the North Atlantic Ocean that regroup the Island countries.  Indigenous
peoples were the first inhabitants of the West Indies. They are vastly diversified people of African descent, but also multi-racials, and
Indo-Caribbean. 
The Caribbean has been distinguished for its biodiversity. On the Islands, people have been using plants, spices and herbs to naturally heal and prevent illnesses for centuries. 

Because its warm, tropical climate, some of the plants and flowers are exclusively grown in the Caribbean.
LEARN MORE