Plénitude's Meaning
Plénitude was created to embrace women and elevate their confidence.
We developed skincare products using exotic flowers, herbs and oils, that are indigenous to the Caribbean, the Amazon, and parts of Africa.
Plenitude is dedicated to solving problematic skin conditions that can prohibit women from living vibrantly. We believe beauty is natural.
Our products are very effective, yet gentle, and will rejuvenate your skin and restore it to excellent condition; without using a single drop of toxic chemicals.
Our raw ingredients are carefully chosen for safety; they are mild and non-irritating. We harmonize traditional herbs and plants with a modem indulgent ritual to achieve a perfectly balanced formula that will nourish, comfort and heal your skin. 
Martine chose the French spelling and pronunciation of plenitude paying homage to her roots.
Plenitude means abundance and surplus.

In countries where we source our ingredients, people typically experience political turmoil and are at a distinct economic disadvantage.
It is easy to forget that these countries are rich in unique nutrients; dense botanicals that cannot be found anywhere else in the world.
We chose to utilize these rare botanical ingredients. In doing so, we hope to present these countries in a new light; one that shows how truly beautiful and vibrant these regions actually are.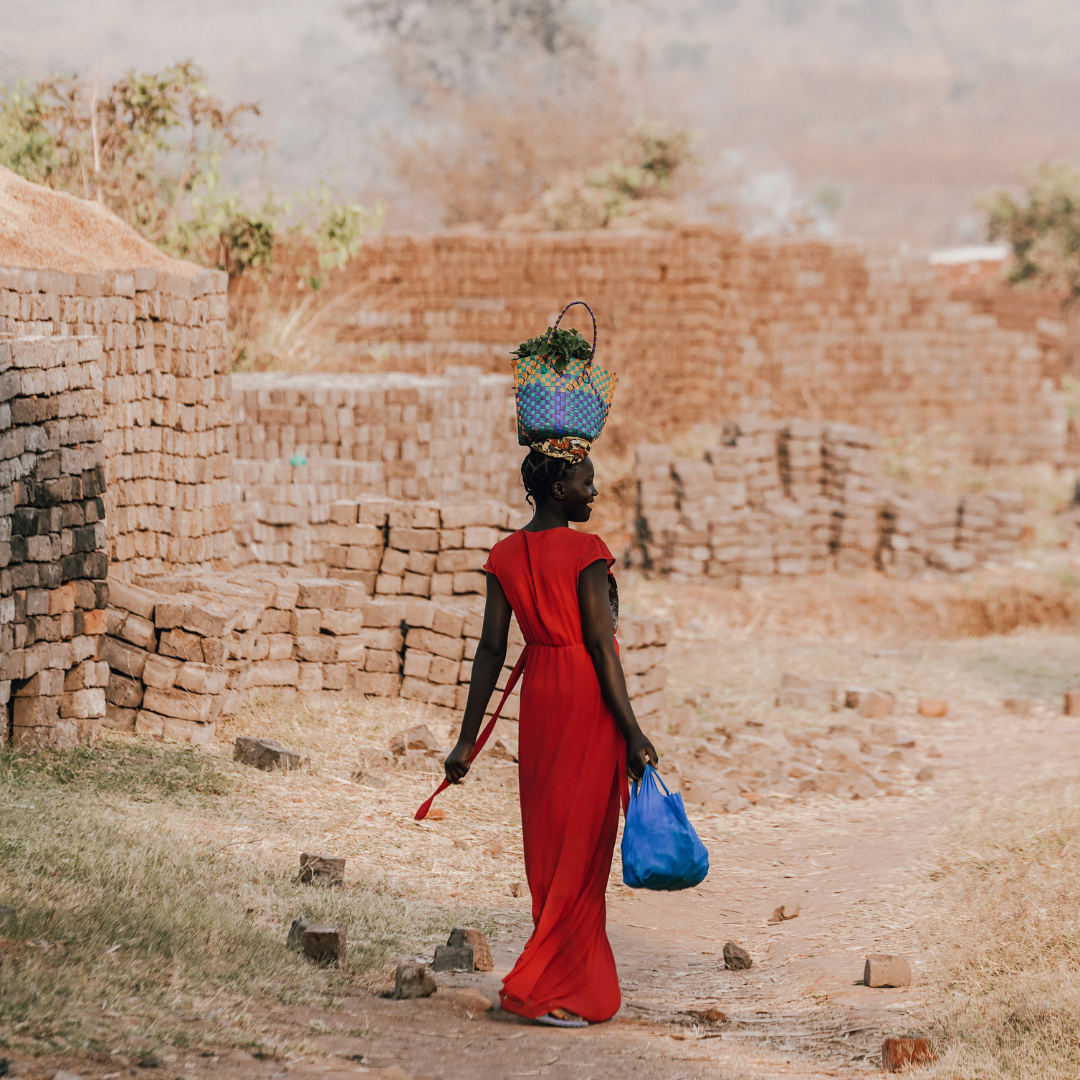 Our Philosophy
We truly believe that nature has abundantly provided us with everything we need to feel and look beautiful.

We try our very best to preserve the integrity of each ingredient by not compromising their natural state, to ensure the most therapeutic value of each plant's botanical benefit.
We believe that beauty should be natural; and we deliver products that will enhance your skin's natural state without compromises.
Our Values
We offer our customers high-quality natural skincare products with no synthetic and potentially toxic ingredients. Our products are all made with 100% natural ingredients, some of which are edible.
While it's truethat beautiful skin is partially hereditary, healthy skin is achieved by taking care of the inside and outside of our bodies.

Our goal is to provide healthier, efficacious and natural skincare products to help those who weren't born with naturally 'perfect' skin.

We pride ourselves on providing our clients with excellence! Your satisfaction is paramount among our goals.
We have created skincare products with potent healing properties, with no cheap fillers, to awake your senses and balance your skin.
Our ingredients are free of mineral oils, parabens, SLS, phthalates, and artificial fragrances.

Our packaging is sustainable, environmentally safe, and 100% recyclable.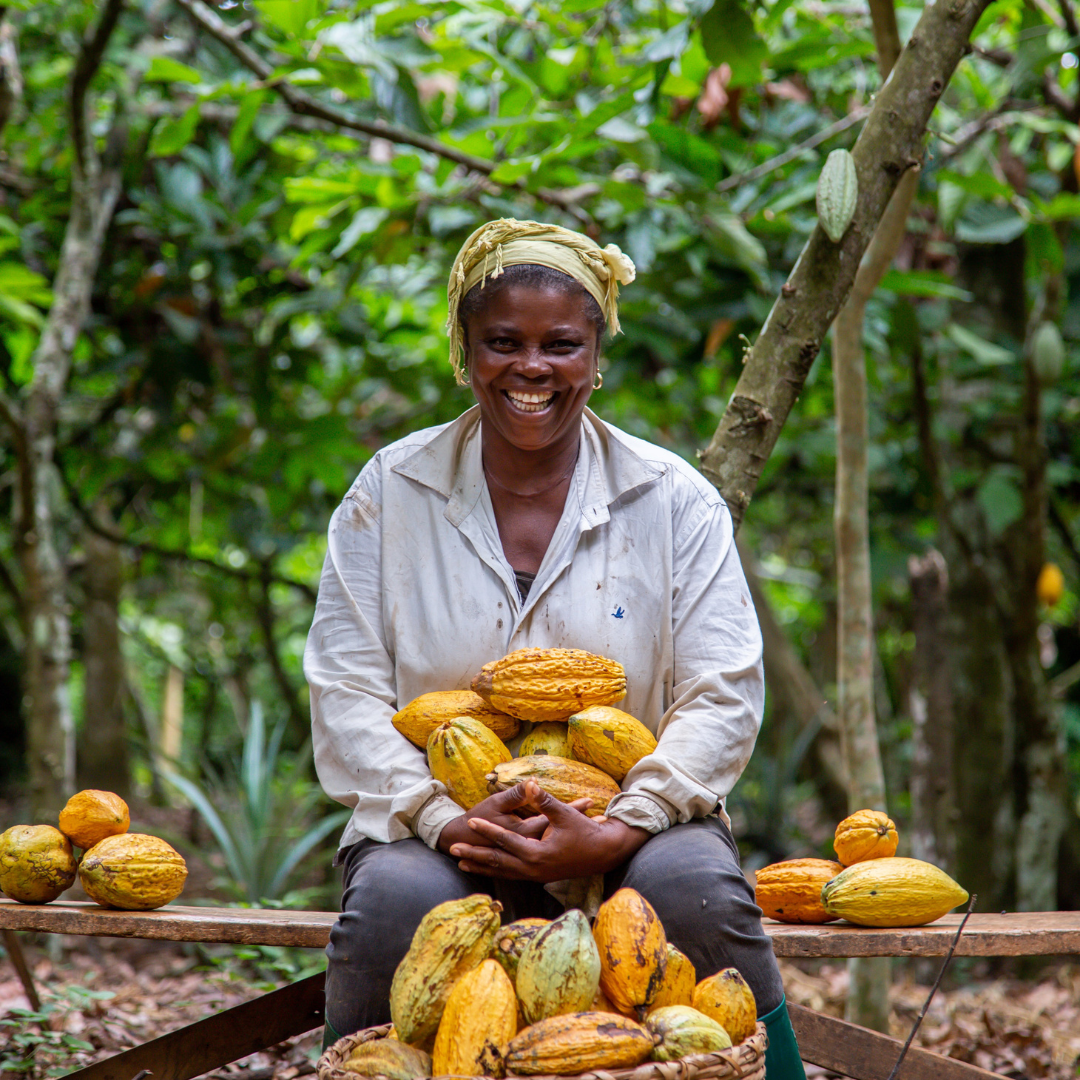 Our Social Impact
Plénitude's quest is to inspire, uplift and help female farmers in regions where we source our natural ingredients.
With each purchase, you provide employment opportunities in farming; facilitating self-reliance.
I founded Plénitude to encourage meaningful self-care and remind women that there is a company that has their back whenever they may need a boost.
It's about uplifting and serving women worldwide to feel empowered; to feel beautiful and experience self-love.  
Since launching Plénitude in 2019, I have been working on refining my vision to find a meaningful, purposeful mission so one can embrace

Plénitude's founding purpose of uplifting women; a brand that creates worldwide impact beyond skincare.

By producing products using our ingredients and investing 10% of our gross sales in female cooperatives around the world, we embrace our mission to contribute to the emancipation of women worldwide. 
We have partnered with two organizations of artisan producers and cooperatives; one of which works exclusively in Haiti.
Daniel St Lot, Haiti's Women Foundation, and the Grameen Foundation which covers Asia,
Latin America, the Middle East, North Africa and the sub-Saharan Africa regions.
They provide financial services, supporting small farmers, and try to enhance the health of the community they work with.