Plénitude Programs
We want to partner with individuals who share our vision our passion for organic, natural, exotic, eco-healing, and eco-conscious beauty without compromise.
We offer two programs; the ambassador and affiliate program, each has their own benefits.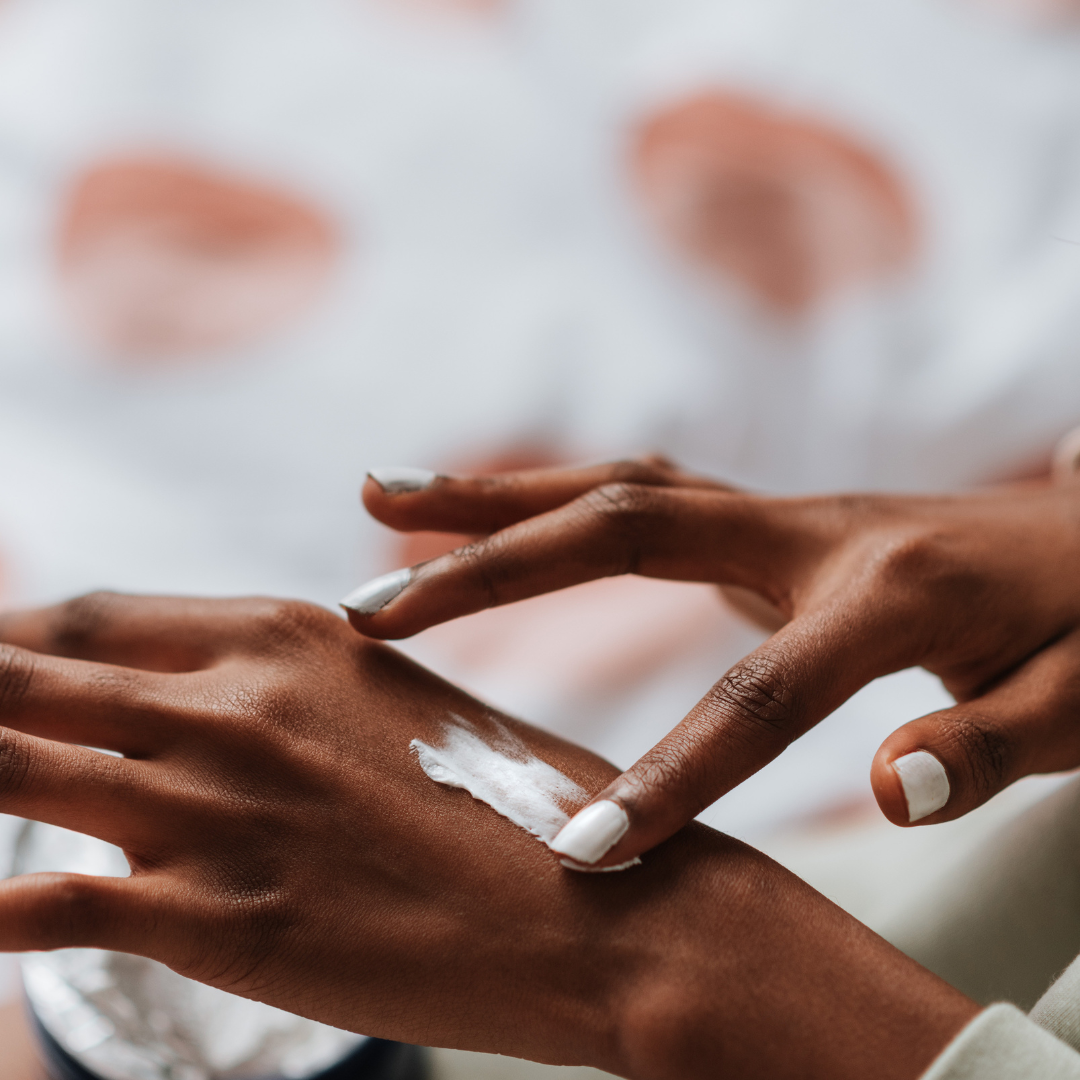 Ambassador vs Affiliate
By joining our affiliate program, you will get all the perks such as:
20% commissions for every skincare product sold
Give your followers 20% off for any purchase with a personlized code
Receive free products to test and review
Receive an introductory beauty kit
There are many more perks, email us for more information.
As an ambassador, you will represent the brand by giving genuine and honest reviews of the products you will receive. According to your skin type, we will send you a couple of products that will change your skin care ritual into something special.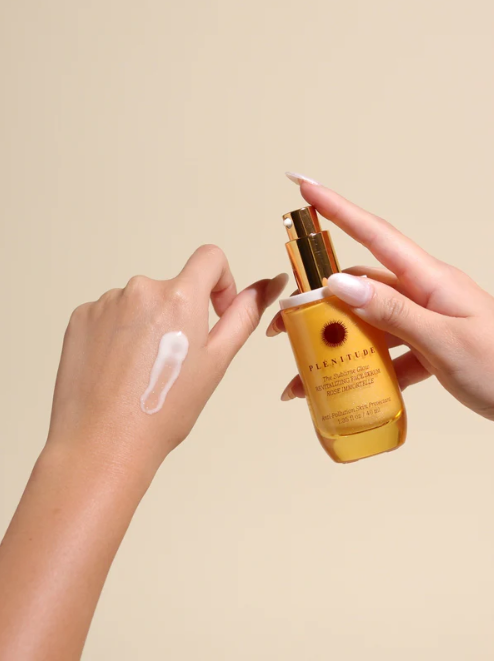 What we expect from you
For both programs, we expect genuine feedback as well as a couple of reviews of the products. We do not restrict you from your creativity and encourage you to post in your style.
Further information will be shared with you once we have received your email of interest and you have been selected for the program.
What is the procedure?
If you are interested in one of our programs, please send us an email with the following information;
> why you are interested in joining the program
> your social media account 
> your personal details
> your skin type
Once we have reviewed your email, we will inform you whether or not you have been accepted as an ambassador or affiliate.
Ready to be a part of our journey?